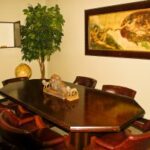 CONSULTING
We provide consulting to answer questions in any accounting or tax topic.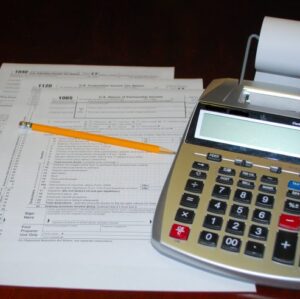 TAX RETURNS
The firm prepares tax returns for domestic and foreign individuals & businesses. Other types of returns we prepare include sales tax reports, state tax returns, and property renditions.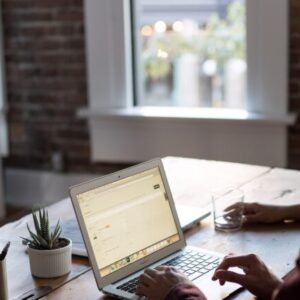 BOOKKEEPING
The firm provides bookkeeping services on a monthly, quarterly, or annual basis. Our personnel review transactions to ensure their accuracy and proper classification.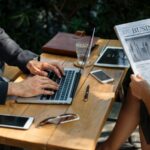 TAX PLANNING

To assist those with evaluating decisions which may have future tax implications we offer tax planning services.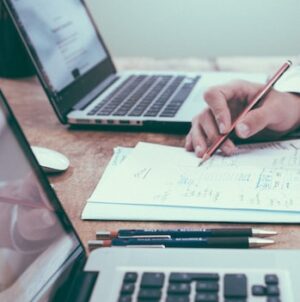 FINANCIAL STATEMENTS
The firm provides interim and annual financial statements using mandated accounting guidelines.
TAX DISPUTE REPRESENTATION
For individuals or businesses who are in a tax dispute with a federal or state tax department, we provide tax representation services.